Serie: Falkenau - The Hunter's Home
The story of a forest warden and his family living in the enchanting Bavarian woods. lt features all kinds of romantic entanglements, but also crime and adventure. lt depicts both burning passion and restlessness of youth. And it conveys a very real feeling for nature and the beauty of creation.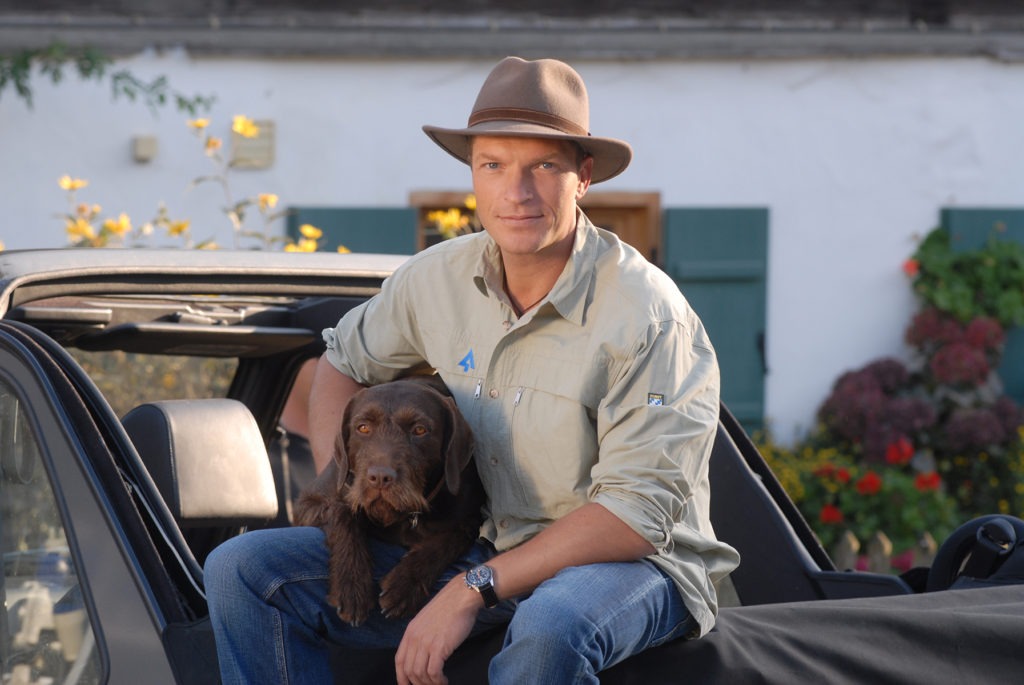 It seems we can't find what you're looking for.