Serie: The Guldenburg Inheritance
Not far from Hamburg, in southern Schleswig-Holstein, lie the holdings of the Guldenburgs, including Guldenburg Manor, several estates, a stud farm and a brewery. Their wealth also comes from their shares in a private bank. The family has always found a way to prevent its power from collapsing, at least when it comes to its own little empire. The family and its businesses are run by Count Martin von Guldenburg. His name stands for something to everyone in the village and nearby town. But there are financial problems no one suspects. The stud farm can't survive without being subsidized by the other businesses, and the brewery won't be able to fulfill all of its financial obligations for long. Count Martin hatches a plan to turn part of his family's real estate into a money-making idea. But before he can enter into detailed and final negotiations, tragedy befalls the family.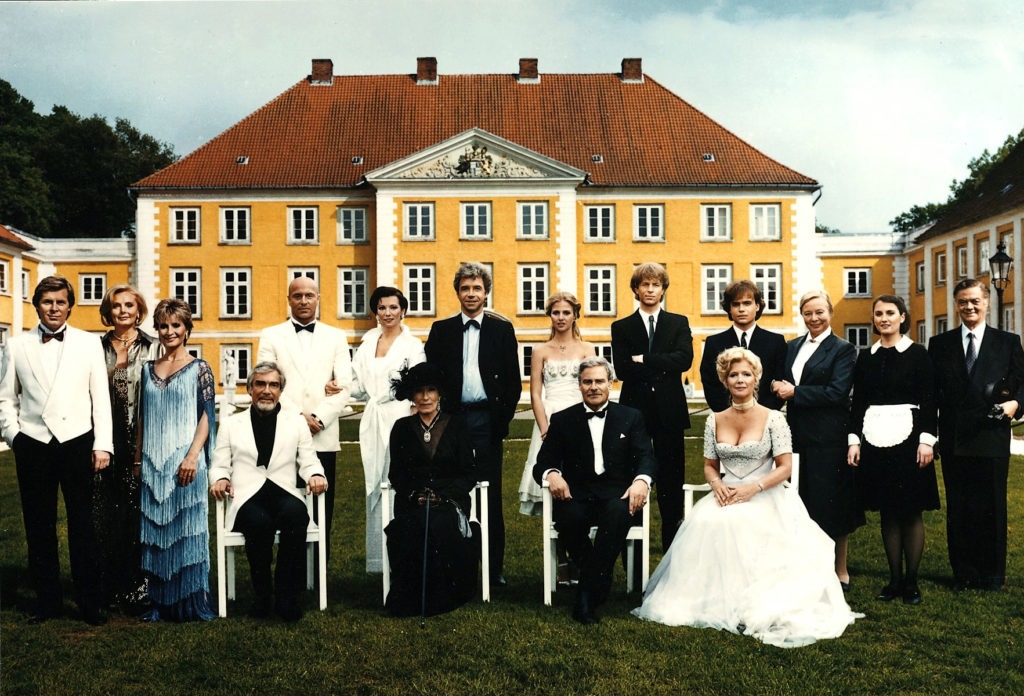 It seems we can't find what you're looking for.